Animated Explainer Video - Reel 2020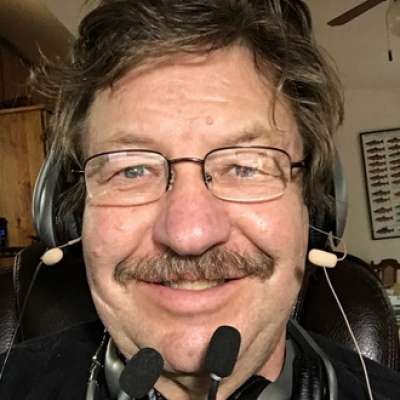 Aniamted Explainers are powerful ways of using animation to tell stories, explain business benefits and features and to communicate with customers in many settings, including digital signage, social media and websites.

We work with several animation artists to bring the best work to your business needs. Contact us today for a quote for our complete animated explainer package.
Scroll More Videos
VISITORS ARE WELCOME TO COMMENT - PLEASE JOIN OUR SUBSCRIBERS
---
---
VISITORS ARE WELCOME TO COMMENT - PLEASE JOIN OUR SUBSCRIBERS