Kat Simmons Live at the Loft - Live Streaming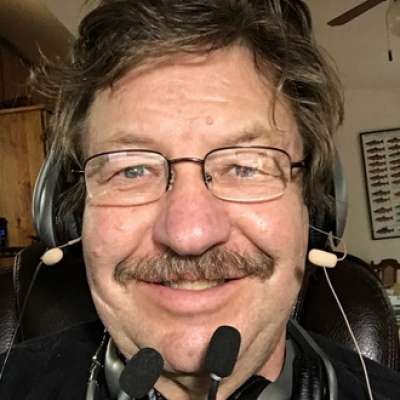 Local comedienne Kat Simmons does one of her funniest bits at the Loft in South Lake Tahoe in 2019, while we filmed it. This is a short excerpt from the hour-long program shot in real time using our Sling Studio equipment for live streaming.

The shoot was done by Gary Jesch, using four cameras and cut in real time. All the files were saved and available for further editing after the fact.
Scroll More Videos
VISITORS ARE WELCOME TO COMMENT - PLEASE JOIN OUR SUBSCRIBERS
---
---
VISITORS ARE WELCOME TO COMMENT - PLEASE JOIN OUR SUBSCRIBERS