Marley, the interactive animated character, rides a bubble!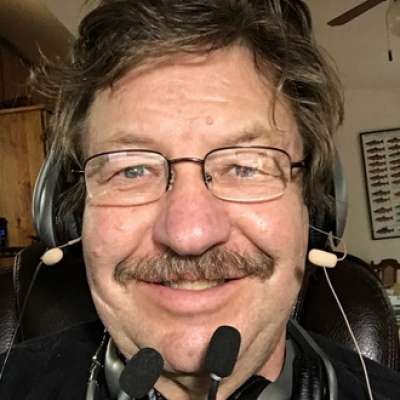 Marley, one of many avatars created by Gary Jesch at CHOPS Live Animation, really loves to ride the bubbles.

This special video effect required using four different video software technologies for fast production in just under an hour.

For more information, contact us using the CHAT button on the right hand corner or visit https://chops.com or our WideWorld Video website.
Scroll More Videos
VISITORS ARE WELCOME TO COMMENT - PLEASE JOIN OUR SUBSCRIBERS
---
---
VISITORS ARE WELCOME TO COMMENT - PLEASE JOIN OUR SUBSCRIBERS